What's Hot For Summer 2023
The warmer months are here – and it's time to make the most of it. Whether its giving your home a summer makeover, or sorting out the garden, why not spread the cost with our most popular UK merchants? Browse offers and options on these amazing products – all available on interest finance with DivideBuy. The great summer giveaway courtesy of Fancy winning a 'Summer Sleep Bundle' for your freshest-ever summer snooze? Panda London is offering one lucky sleeper the chance to bag their soft and fluffy thermoregulating Bamboo Cloud Duvet.
MODEL 05 3 Seater | Mustard
£995
from £74.58 per month with
Interior Trends for
Summer 2023
Move over, minimalism. 2023 is the year of neoclassic lines, scalloped headboards and luxurious prints.
Earth tones, blushes and pinks are big this year, although bold colour-blocking throughout your home is also in. Grey is out – especially where sofas are concerned – and patterns are here to stay. Fortunately, our merchant partners are bang-on-trend, from Cocoon's stunning sofa bed selection to AMC Furniture's opulent stone dining sets. Summer 2023 is all about treating your home to decadent décor after a bleak few years – so say goodbye to boring Influencer grey interiors.
This Seasons
Colour Trends
These colours are a mix of classic, soothing, bright, and playful!
And can cook a pizza in a minute!
We've curated a selection of the season's hottest product picks from hundreds of top UK merchants.
BLOOMSBURY Double Corner - Summer Linen
The Maverick 3 Seater Sofa - Ash Grey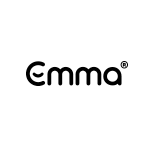 Emma All-in-One Divan Pack

Charlie Corner Sofa Bed - LHF

Acacia Live Edge Dining Table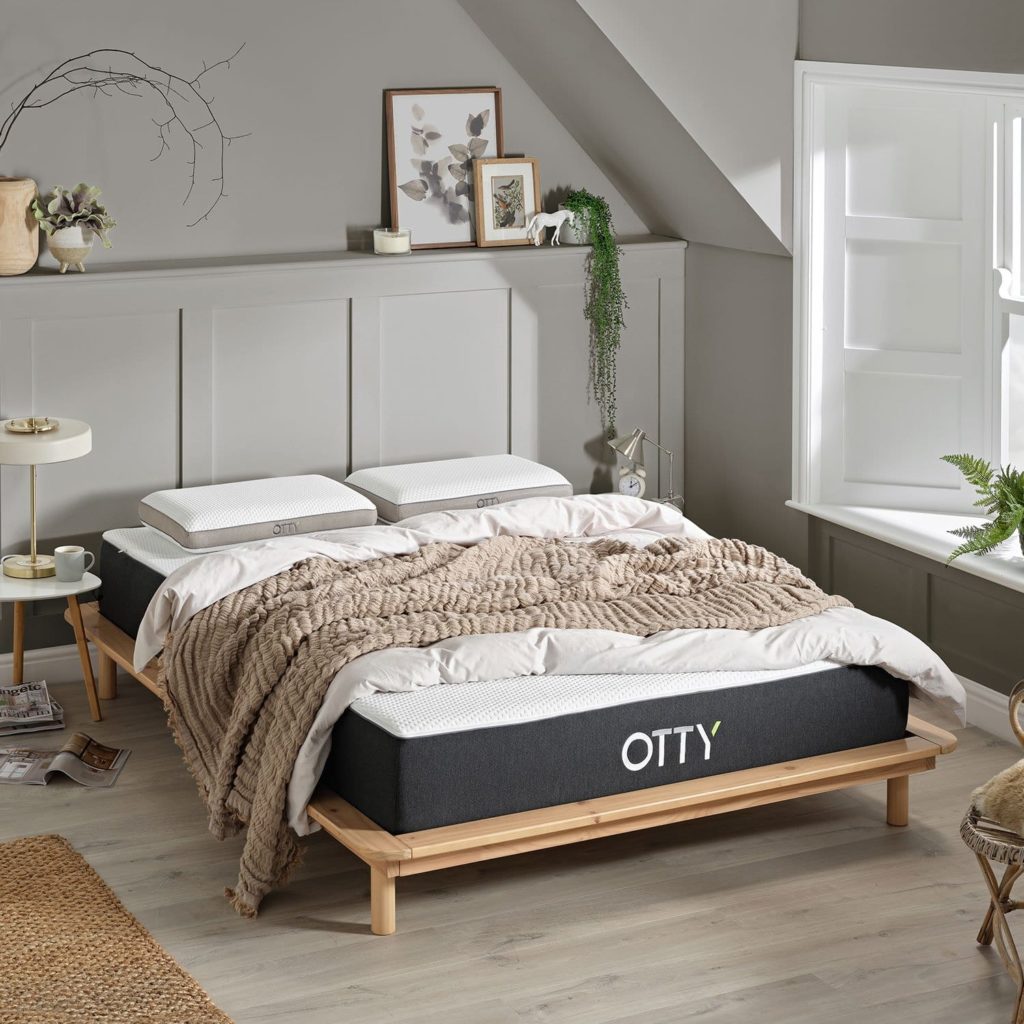 OTTY Original Hybrid Mattress

White Embedded balustrade kit

Vertical plant walls, sustainable landscaping, clay and colour – turn your garden into an eco-paradise with 2023's hottest outdoor trends.
This year will see a return to the 'original cottage garden', where sustainability is a natural product of your layout. Seasonable planting for a burst of colour all year round works best in raised planters and trellises for better irrigation. Composite decking and fencing are all the rage, along with Mediterranean-inspired chairs and loungers.
Some things never change, of course – pizza ovens, barbeques and hot tubs are still in high demand. Whatever you need, our merchant partners have you covered with interest free finance from DivideBuy.
During the heat wave in 2022, the highest temperature recorded in the United Kingdom was 40.3 degrees Celsius on July 19th
St Tropez Rattan Outdoor Corner Sofa Set with Fire Pit
£1,699.00
from £141.58 per month with 
Outdoor and Garden Trends 2023
Browse our top selection of garden and outdoor hosting products from the UK's best-loved merchants.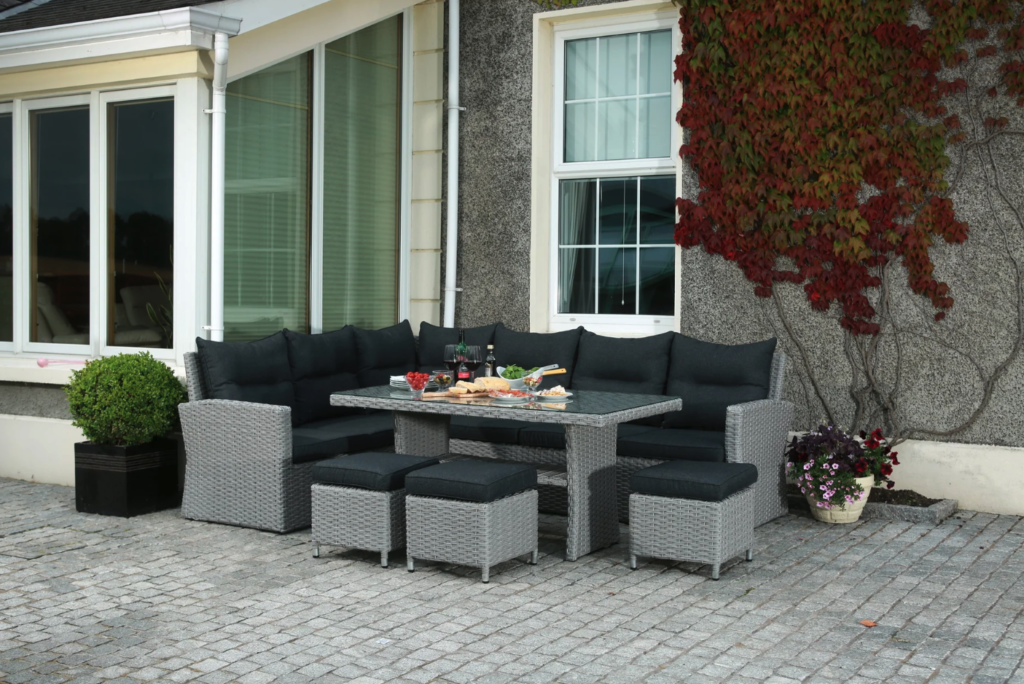 Mayfair 4-8 Seater Corner Casual Rattan Dining Set With Table
Soho 6 Seater Corner Aluminum Sofa Set with Dining Table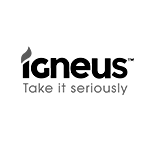 Gozney Dome Ultimate Bundle
Classic Alnara Straight Top Driveway Gate
Dorchester Composite Driveway Gate
Floral Dream - Artificial Green Wall
Draught-tolerant Plants
Garden designer Matthew Childs says that 'using a palette of tough plants that are reliable and resilient' is key to boosting pollination and fighting climate change
Natural Mulches
Crushed and recycled natural materials like mulches are a sustainable landscaping option to improve irrigation and prevent soil erosion
Browns and Taupes
Garden designer Helen Elks Smith says this year is embracing European influence for warm colours, for furniture, decking and paving.
Vertical Gardening
Espalier techniques of growing plants upwards is a great space-saver, while also creating the popular 'green wall' look of the moment.
Sustainable Hard
Landscaping
Sustainable Hard Landscaping
Larger paving – such as stone – is economical, practical and fashionable, especially if it is asymmetrical or unorthodox.
Regenerative Gardening 
The RHS predicts more gardeners will, 'seek out environmentally-friendly, wood-based compost alternatives' to support plant growth.
£900
from £75 per month with
Wellness isn't a luxury. Whether its fitness and exercise, or personal beauty and dental treatments, spread the cost on self-care with interest free credit now.
Shop a wide range of skincare products and treatments – from laser removal to facials and glow-ups. If you're looking to up your fitness game, recover your strength, or simply get more mobile for your mental health, you can find what you're looking for. Or, if its dental treatment you need, whether it be hygiene or cosmetic, you can jump the queue with our suppliers. And thanks to DivideBuy's 0% finance solution, you can roll multiple products into a single credit agreement and choose a payment period from 3-12 months that suits your budget.
And can cook a pizza in a minute!
Exercising during your work day can improve your productivity by up to
Health and Wellness Trends 2023
Browse our trusted list of aesthetics and dentist providers, as well as gym, fitness and physical therapy merchants.
Elite Clip On Veneers - Upper And Lower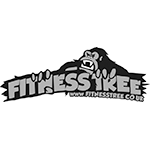 Signature Smiles Night Time Aligners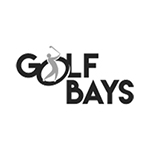 Skytrak + Home Golf Simulator Bundle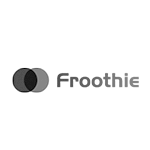 See it first

- Sign up to receive our latest retailer offers
Enter your details below to receive monthly offers selected across our wide range of retailers